Book tickets for a tour
English guided tours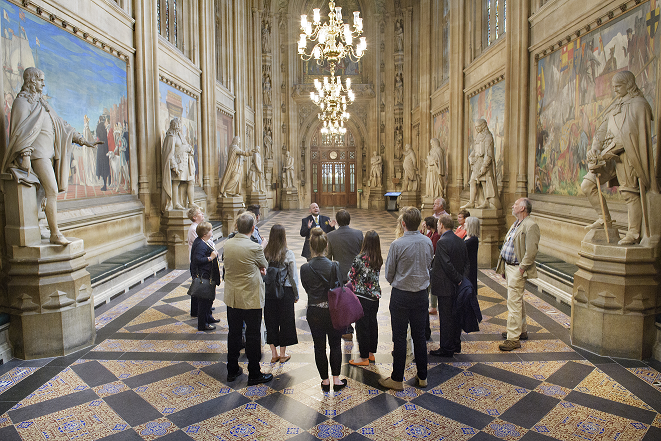 Discover the history, heritage and work of UK Parliament on a fun and informative tour delivered by an expert guide.
English Guided Tour
In person at UK Parliament
Multimedia tour of the Palace of Westminster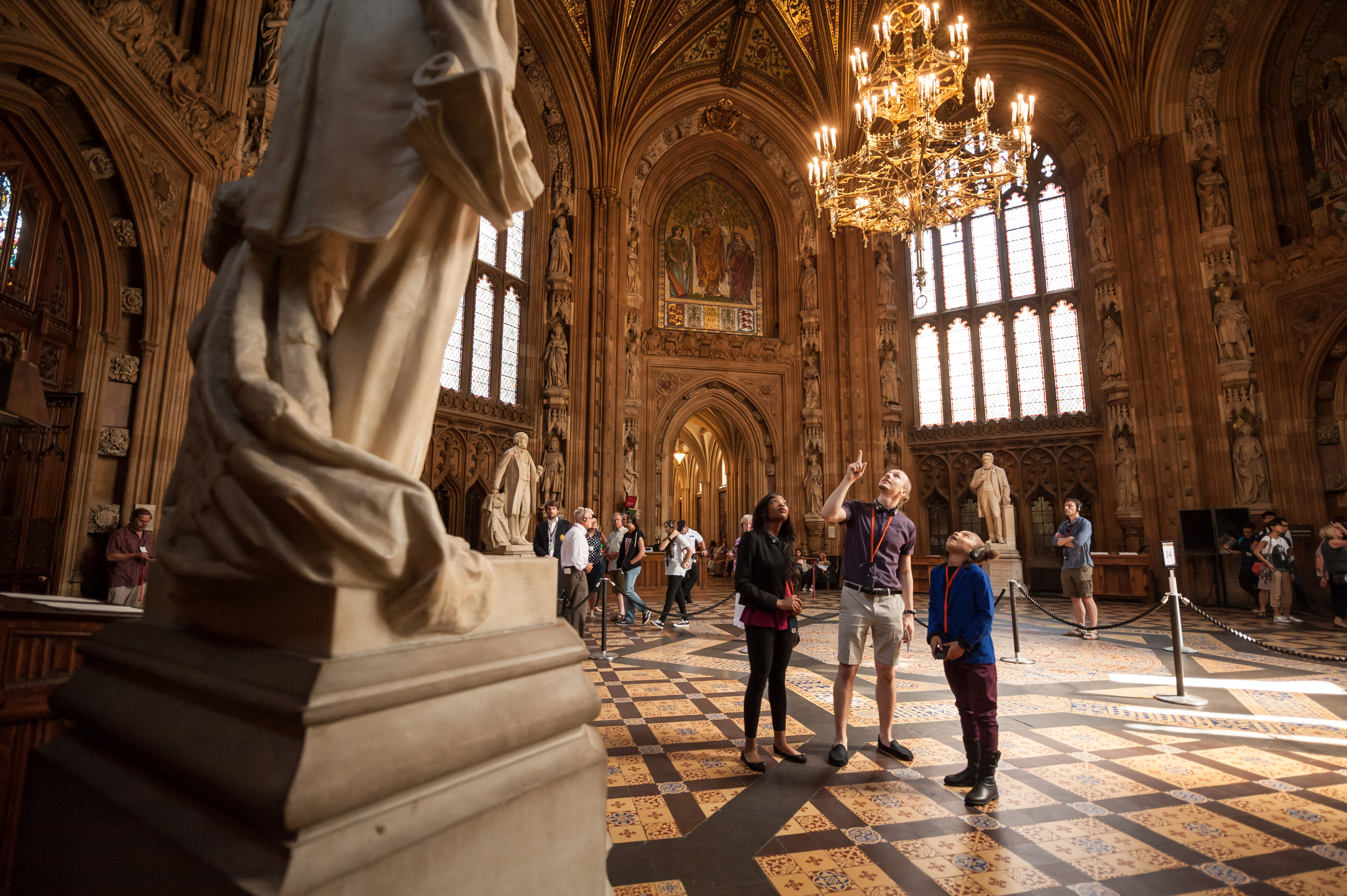 Hear about the history, heritage and work of Parliament, and walk in the footsteps of monarchs and prime ministers. With options for adults and children, go at your own pace and explore using a multimedia guide.
Multimedia tour
In person at UK Parliament
Guided online tour of the Palace of Westminster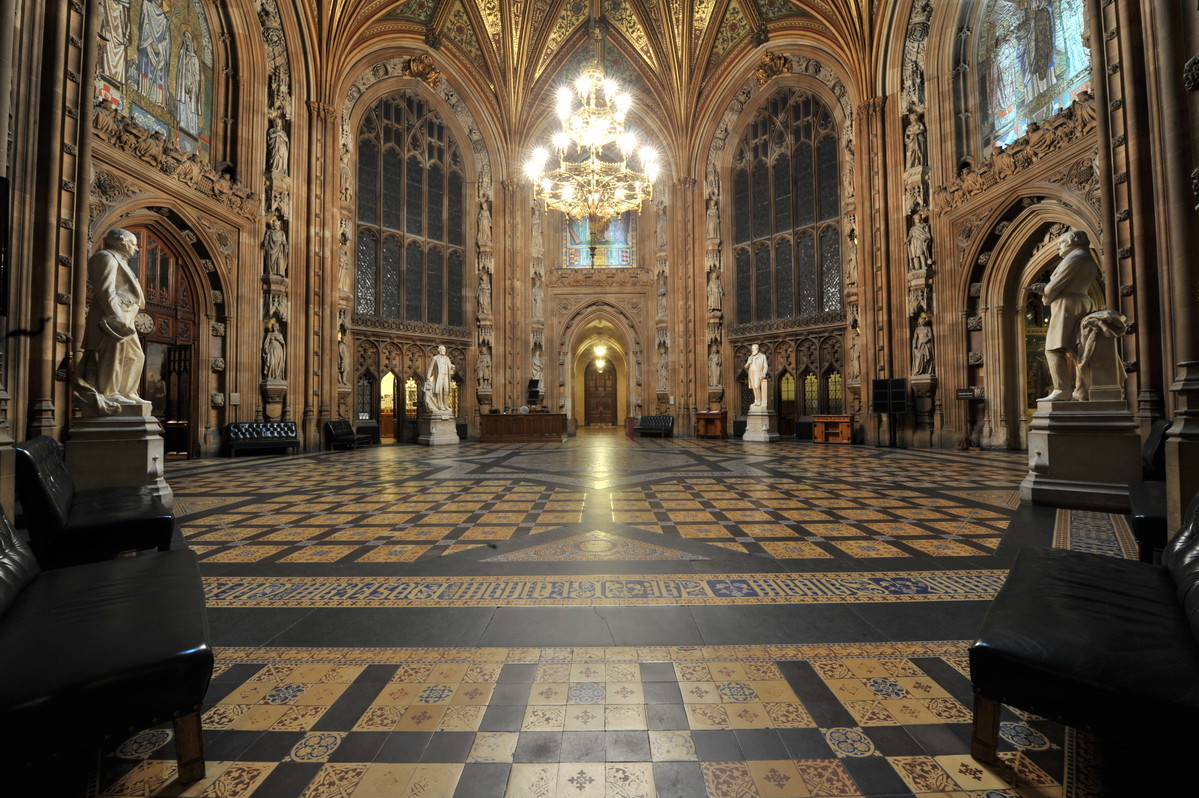 Your presenter takes you on a guided 360° virtual tour. You will have a detailed look inside several rooms including the Commons Chamber, Lords Chamber and Central Lobby with its magnificent octagonal ceiling.
Guided online tour
Online event
Book tickets for a free online talk
Elizabeth Tower: from construction to conservation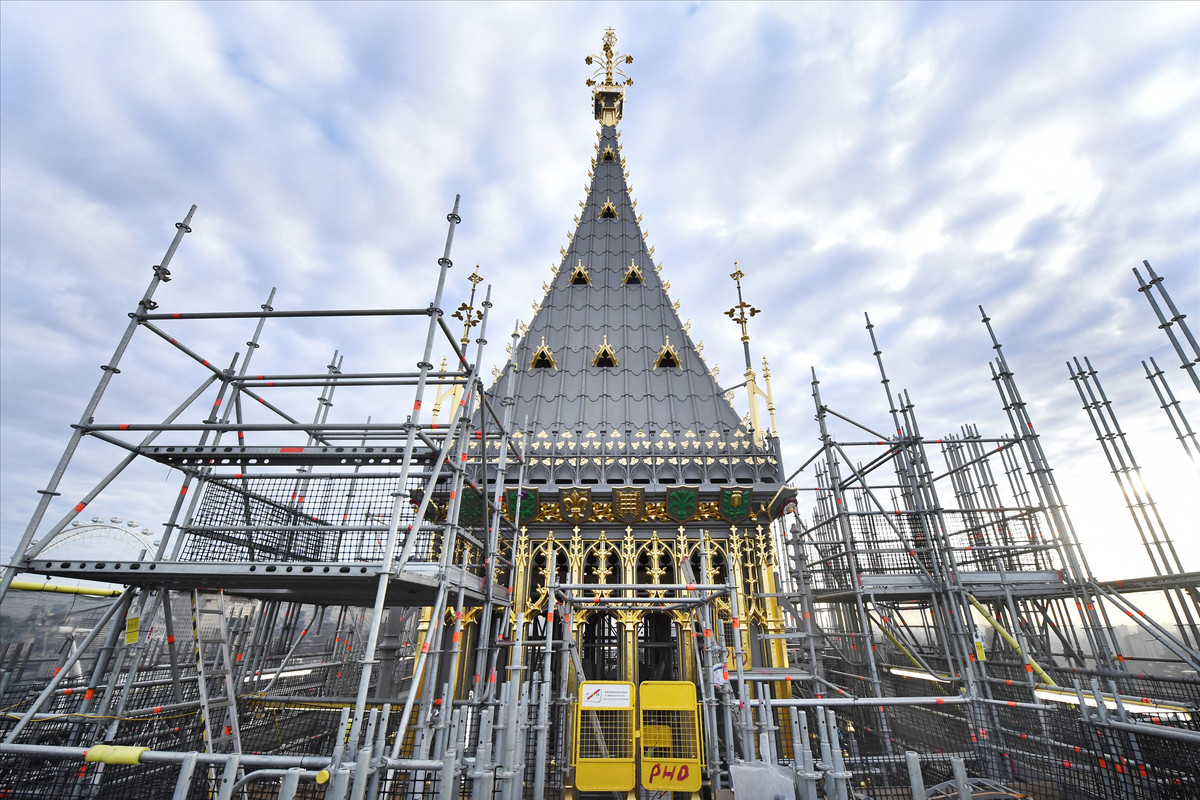 Shrouded in scaffolding since 2017, the Elizabeth Tower is under repair from the gilt cross and orb at its tip, to the bottom of its 334-step staircase. These monthly talks explore the story of the clock tower from its beginnings, to the most complex conservation project in its history.
Elizabeth Tower
Online event
How UK Parliament Works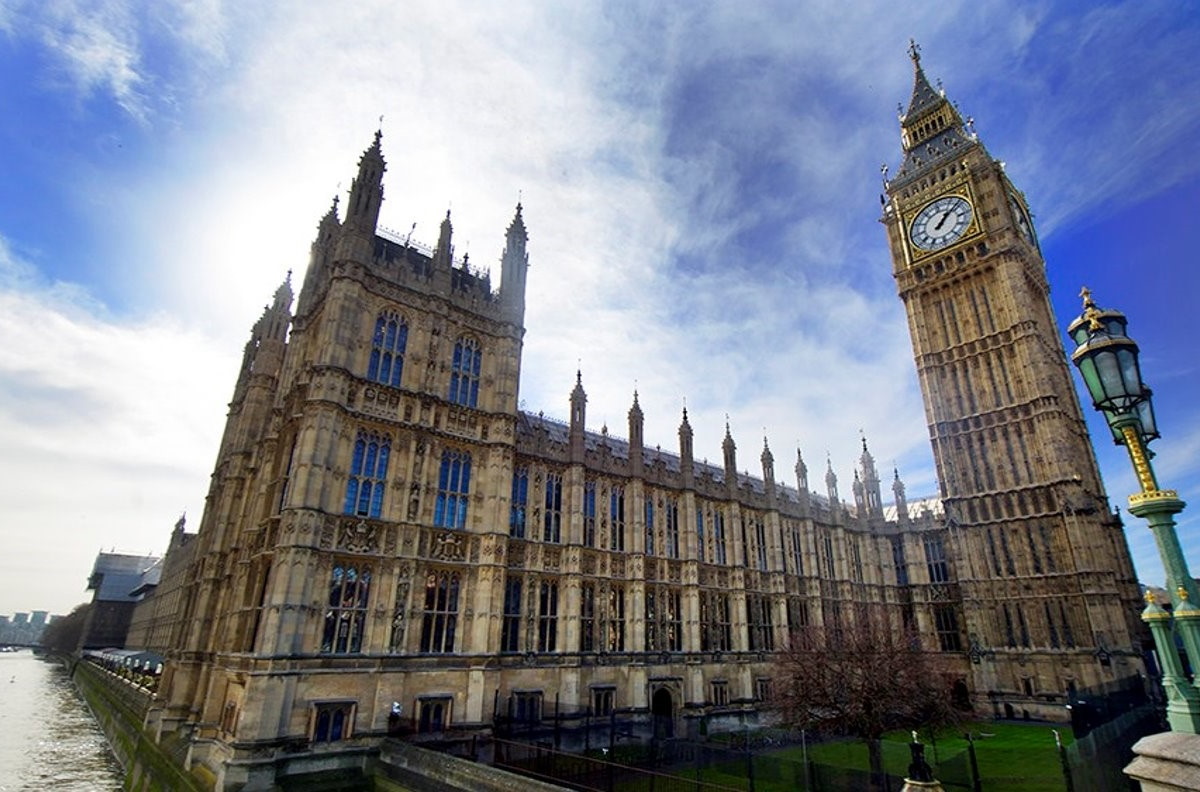 Do you want to discover more about the inner workings of UK Parliament? Join this interactive workshop to find out more about how the House of Commons and House of Lords work and how you can get involved.
How UK Parliament Works
Online event
The People Behind Big Ben: Cliveden Conversation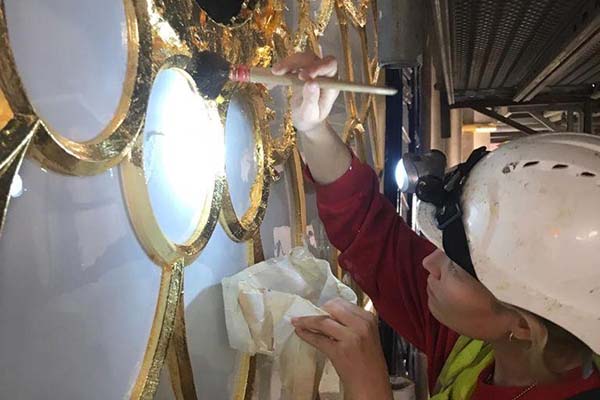 Join our latest free online talk to hear from conservation specialists Cliveden Conservation as they describe their journey from removing historic paint layers, discovering the original decorative schemes to the final flourishes of redecorating and gilding the iconic clock faces of Elizabeth Tower and its famous cast iron roof.
The People Behind Big Ben
Online event