Heritage photography and the Elizabeth Tower
UK Parliament, London.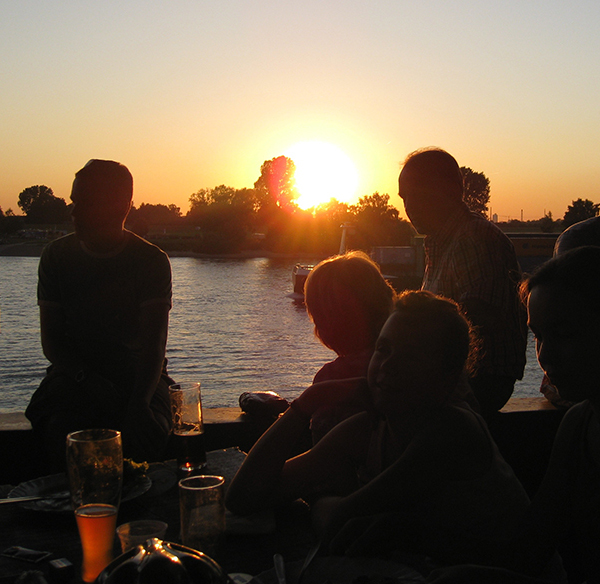 Heritage photography and the Elizabeth Tower
With the Elizabeth Tower conservation nearing completion, this talk takes you behind the scenes. During the session you will discover never before seen footage from the project and the Parliamentary Archives.
Simon Barnes is a Heritage Photographer in the Parliamentary Archives. He discusses his work recording the scaffolding going up and coming down the Elizabeth Tower. He also highlights the damage and wear on the building, and the restoration of the clock dials.
Simon digitises Archive images to order from his purpose-built photography studio in the House of Lords. He has created an exhibition of images which compared historic and new images of the Palace of Westminster. Simon also captures UK Parliament's outreach work and supports the Archives, Heritage Collections, and Retail teams.
This event lasts 45 minutes. At the end of the talk, 15 minutes are available for you to ask questions.
This online event and will be hosted on Microsoft Teams Live Events which you can access through web browsers like Chrome, Firefox or Microsoft Edge. Safari is not currently supported. You do not need a Microsoft account to join the event. We will send full details of how to join the event online following registration.
Image: Simon Barnes photographing at the top of the Elizabeth Tower © Tim Banting/Parliamentary Archives