Book tickets for a free online talk
Guided online tour of the Palace of Westminster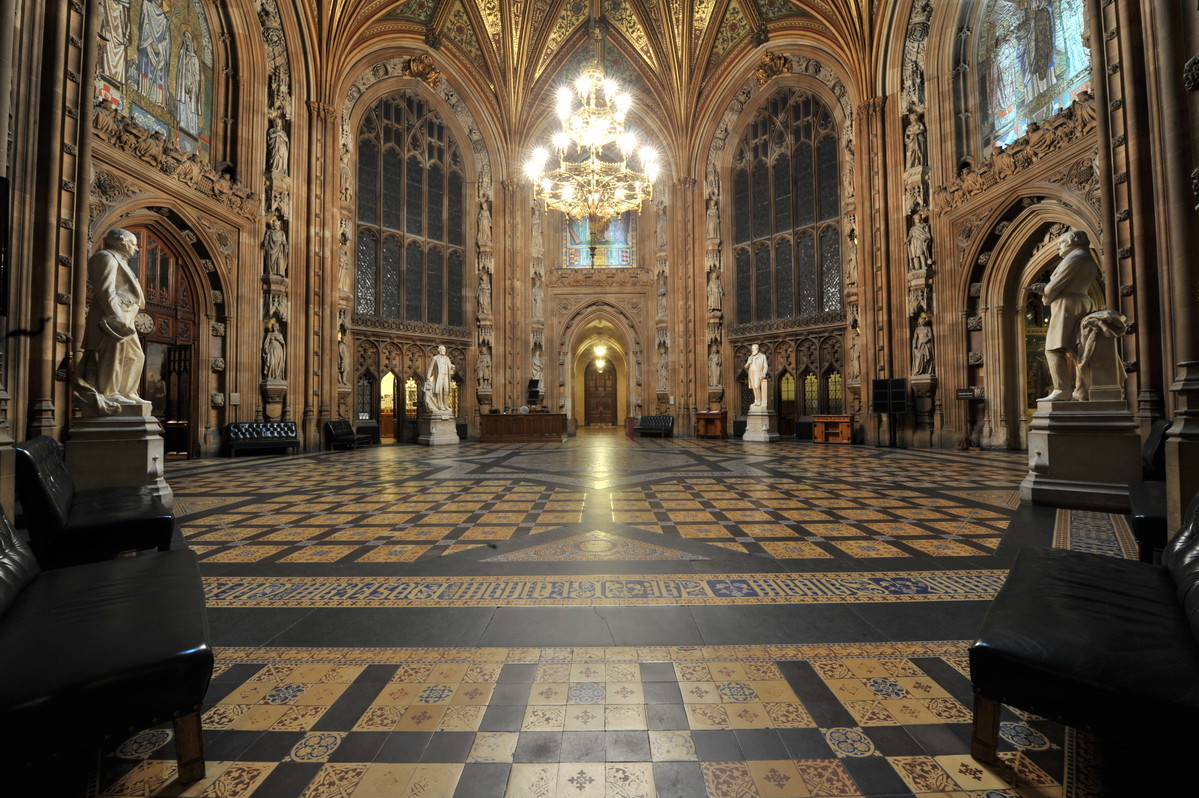 Your presenter takes you on a guided 360° virtual tour. You will have a detailed look inside several rooms including the Commons Chamber, Lords Chamber and Central Lobby with its magnificent octagonal ceiling.
Guided online tour
How UK Parliament Works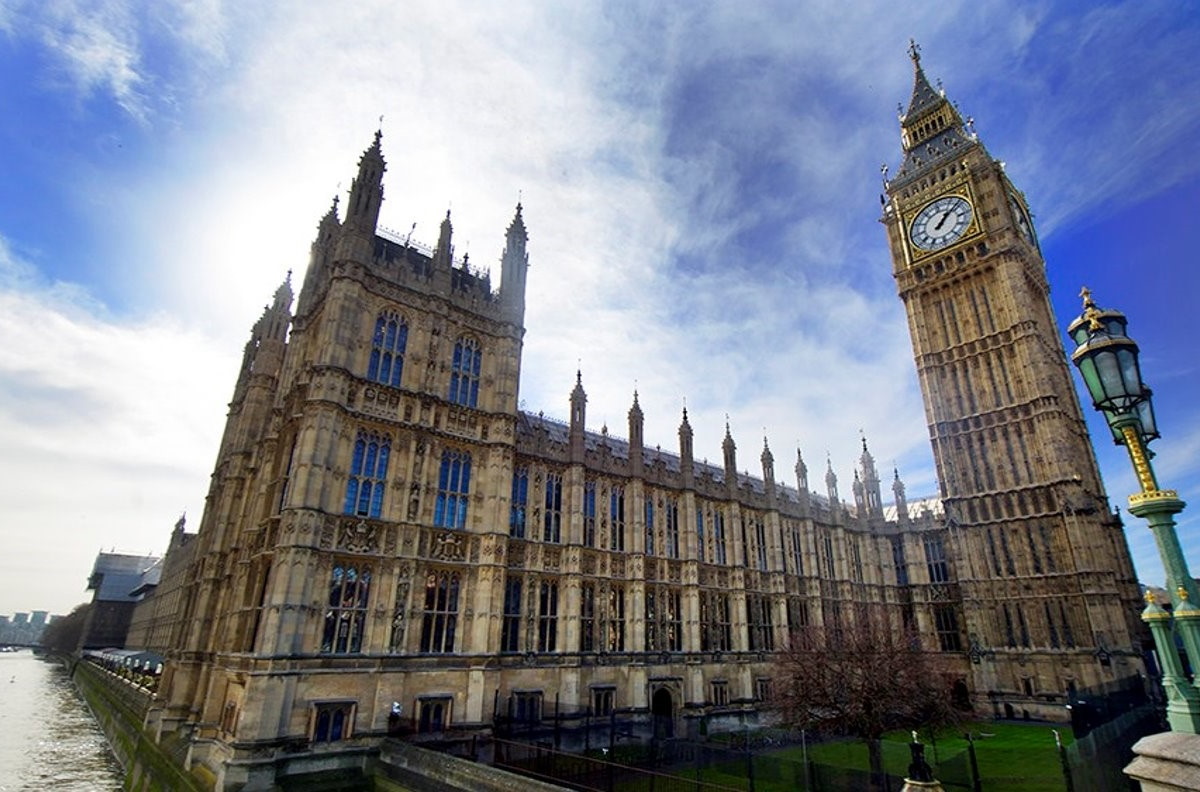 Do you want to discover more about the inner workings of UK Parliament? Join this interactive workshop to find out more about how the House of Commons and House of Lords work and how you can get involved.
How UK Parliament Works
Disability, society and me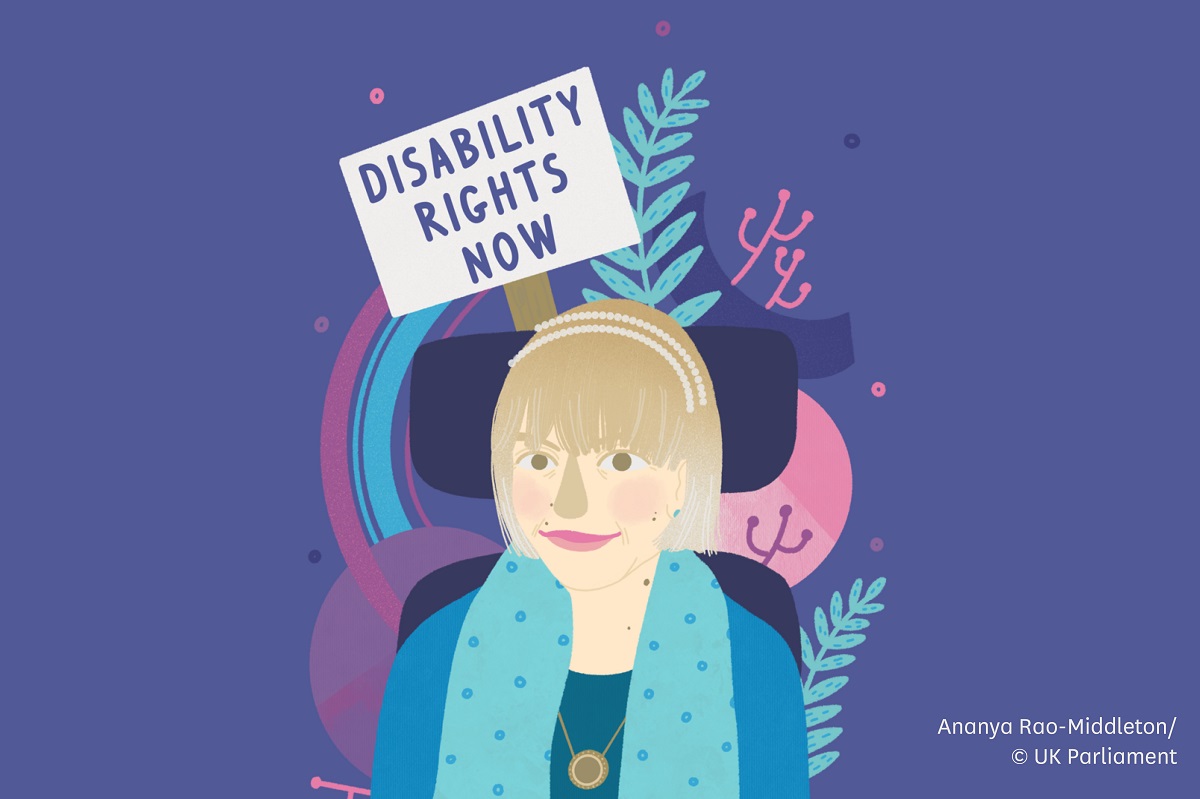 In celebration of UK Disability History Month join Paralympian Claire Harvey MBE and guests as she hosts a panel discussion on disability and society exploring the questions: Access: How far have we come? How far have we to go?
Disability, society and me
Tickets for visits to UK Parliament cannot be booked at present due to the health situation. Please sign up to UK Parliament's visit newsletter to be the first to hear when the building is open again for visitors, and to find out all the ways that you can still visit us virtually.