The origins of Lying-in-State in Westminster Hall
UK Parliament, London.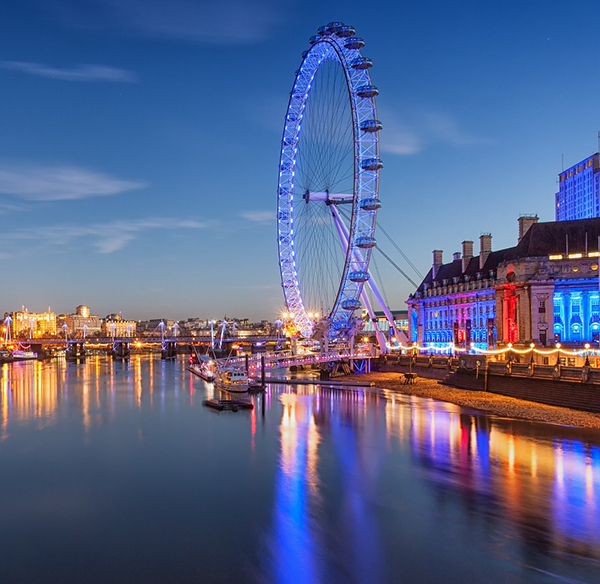 The origins of Lying-in-State in Westminster Hall
This talk examines the origins of the Lying-in-State ceremony, from William Gladstone to Queen Elizabeth II. The oldest part of Parliament, Westminster Hall, has borne witness to many key moments throughout history. These include the Lying-in-State of monarchs and prime ministers where enormous numbers of people have attended Westminster Hall to pay their respects.
We'll look back at notable occasions of Lying-in-State in Westminster Hall including William Ewart Gladstone (1898), Edward VII (1910), Sir Winston Churchill (1965), Queen Elizabeth the Queen Mother (2002), and more recently Queen Elizabeth II in September of this year.
We'll examine the history of Lying-in-State and look at the ceremony in more detail. You'll get an insight into what is involved in delivering such a significant event including the work of the Sovereign's Bodyguard, Foots Guards, and Household Cavalry Mounted Regiment.
This event lasts 45 minutes. At the end of the talk, 15 minutes are available for you to ask questions.