Book tickets for a tour
Multimedia tour of the Palace of Westminster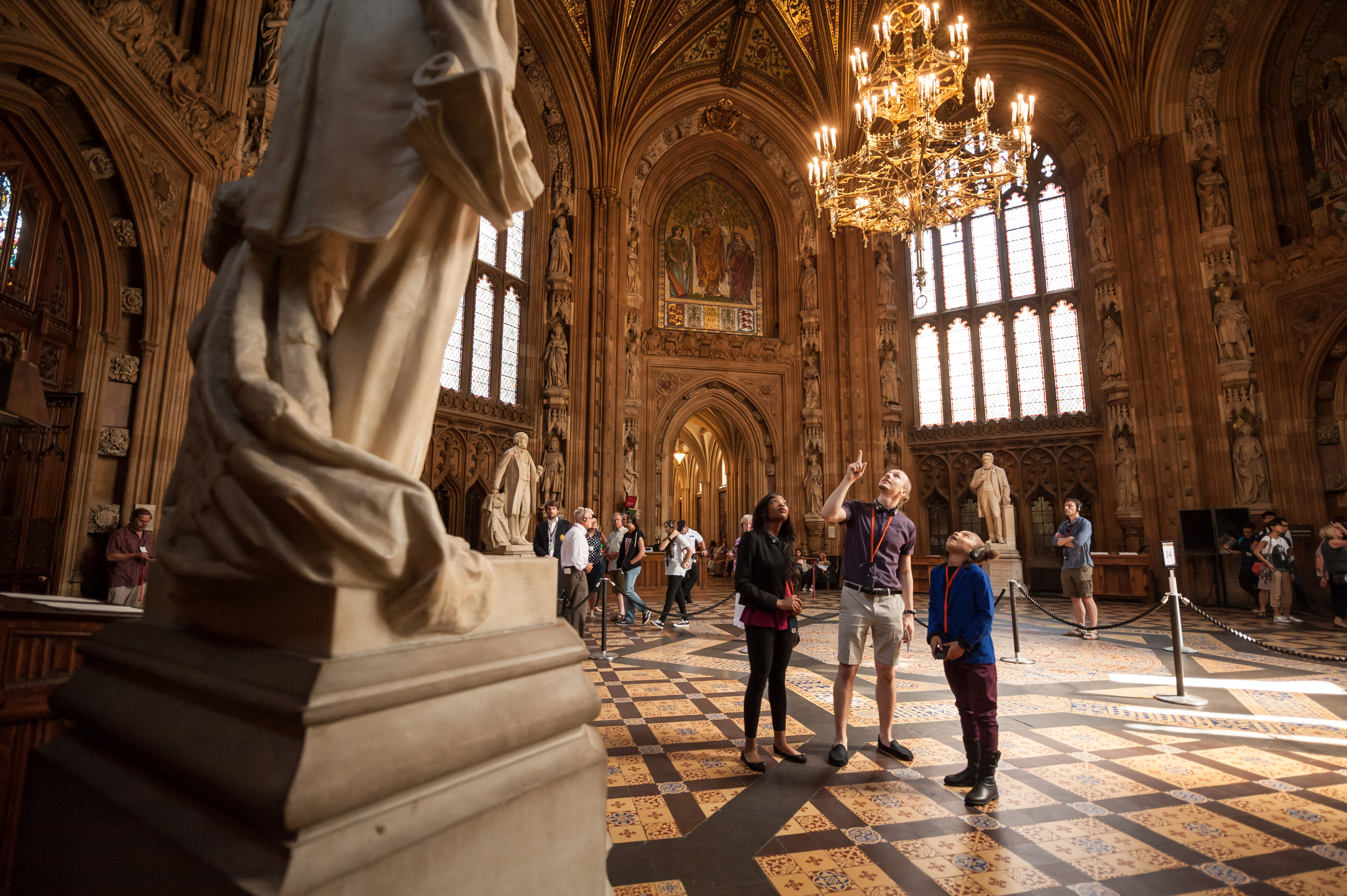 Suitable for all ages, you can select a language and set your own pace. Through the video and audio stories on the multimedia device, discover the history, art, and architecture of the building, and what happens today at UK Parliament.
Multimedia tour
In person at UK Parliament
English guided tours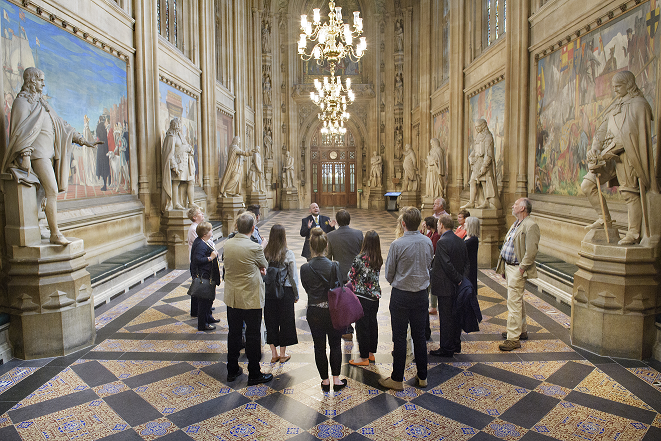 Discover the history, heritage and work of UK Parliament on a fun and informative tour delivered by an expert guide.
English Guided Tour
In person at UK Parliament
Big Ben Tour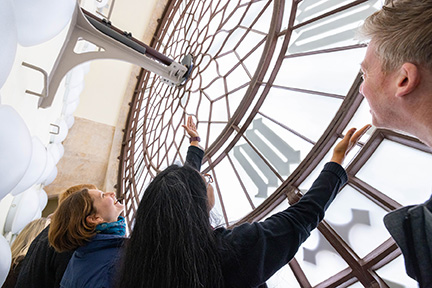 Book an official tour of Big Ben and explore the famous Elizabeth Tower at UK Parliament. On your 334-step climb, you'll stand behind the iconic clock faces, see the Victorian clock mechanism in action and look up at the famous Big Ben bell as it strikes the hour. This tour is only suitable for those aged 11 and over who are comfortable climbing 334 steps unaided and able to sustain moderate physical exertion for up to 90 minutes.
Big Ben Tour
In person at UK Parliament